We are creators and partners of companies that want to grow dynamically
At Channel Partners, we build successful companies in which we apply our long-standing business know-how and give space to people and their ideas.
Channel Partners
in numbers
Channel Partners in numbers
Year of establishment of the holding
Total turnover of the holding
The vision of Channel Partners
We want to create an environment for holding companies and ambitious entrepreneurs to realize their visions, develop their potential and achieve success.
Take a look at the companies
we are currently helping to develop.
The next successful brand could be yours.
Will you join us?
Values ​​of Channel Partners
Channel Partners employs people who share our values:
Result orientation
If you want to fulfil an ambitious plan and vision, you need to know where you are going and what needs to be done.
Fairplay and moral values
We believe that any company can only become a true market leader if it treats its customers and partners fairly, humanely and morally.
Credibility and openness
Knowing that you can always count on the other person is the result of building long-term relationships on a foundation of openness and honesty.
Corporate and team collaboration
We realize that every person has their own strengths and assets. We strive to develop these to the maximum and work together as one strong unit.
Humanity
Humanity is one of the main reasons why people want to work for us and why customers want to cooperate with us. We regularly contribute to charitable activities.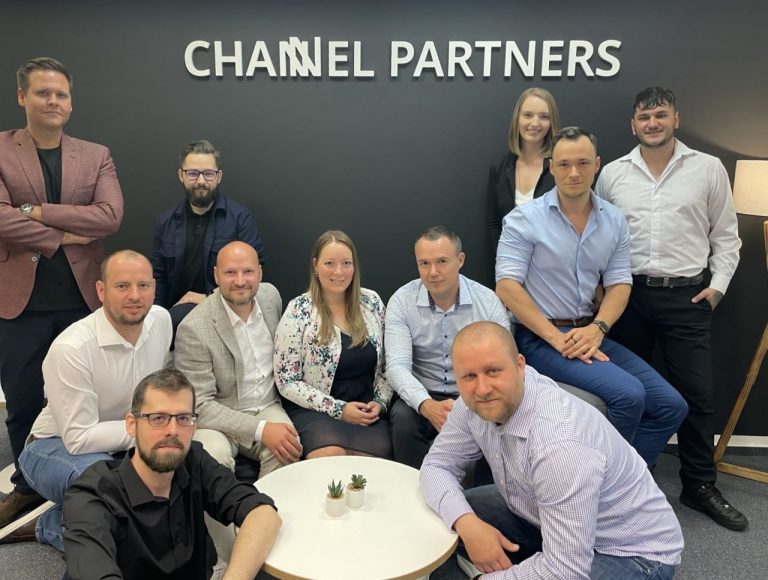 Become part of the Channel Partners holding
Looking for a job that will make you feel great? Where you can develop your strengths and give space to your ideas? Or are you an entrepreneur and want support to realise your ambitious plans? Get in touch and come have a coffee with us. Together we will discuss the possibilities that will arise from our conversation.